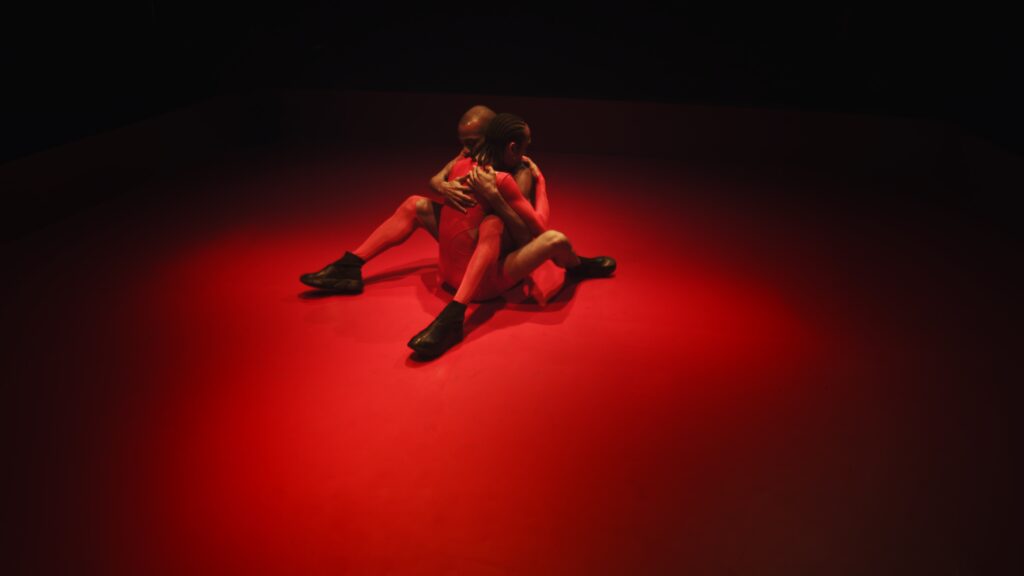 Dance artist Shamel Pitts usually takes about nine months to make a piece. But Touch of RED, Pitts' duet with Tushrik Fredericks, was birthed in a two-year-long, pandemic-bred incubation that fostered a particularly intense collaboration. Forged in the sweaty heat of physical closeness, in the instantaneous reaction of souls laid bare in a fraught arena illuminated by scarlet light, Touch of RED may be Shamel's most personal work.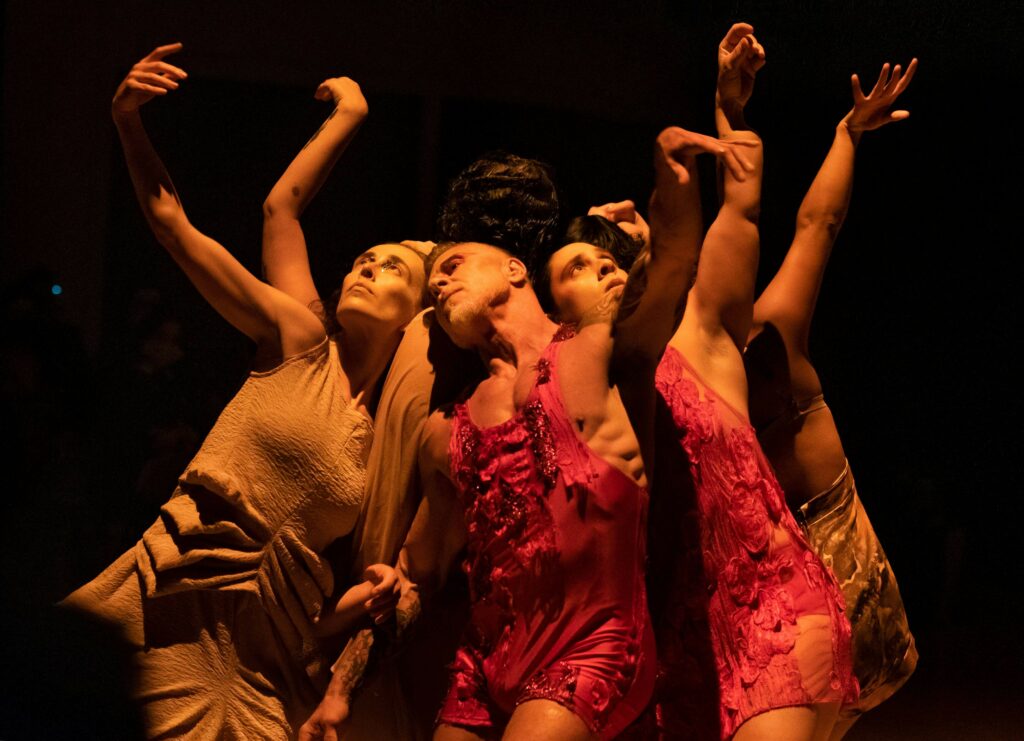 Enabling artists to make new work has always been at the heart of Miami Light Project's mission. But in recent months, a cascade of artists and projects fostered by Miami Light Project have received major grants and recognition, the latest result of an incredibly fertile period in which MLP has initiated seven new evening-length works by Miami-based artists, with four National Performance Network commissions, and five projects supported by the John S. and James L. Knight Foundation.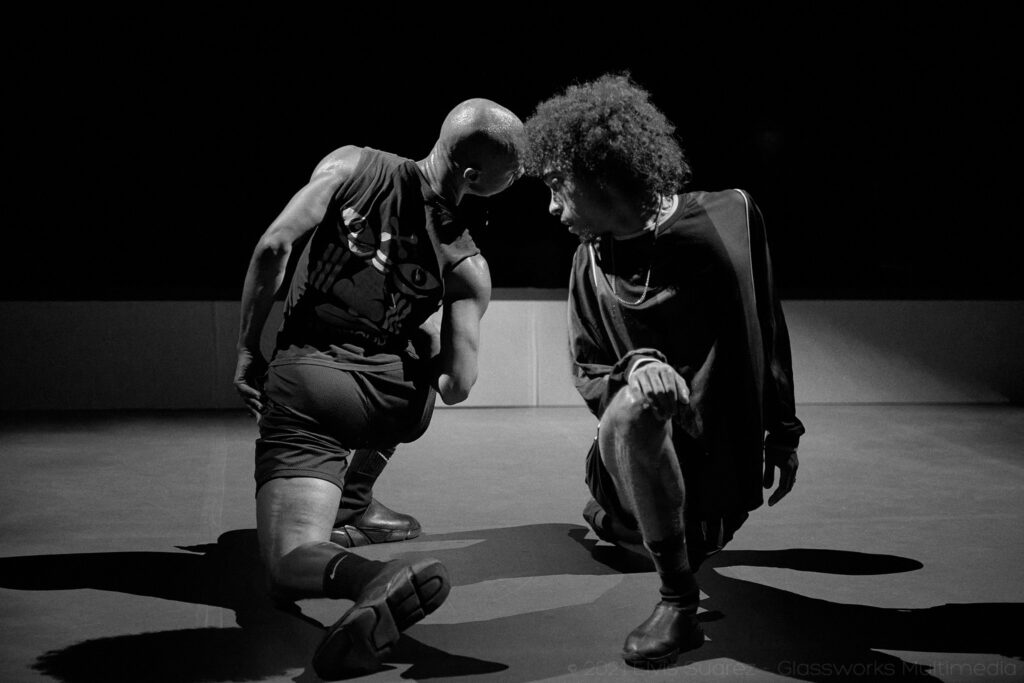 Collaborate to create. That's the center of our latest story on powerful dancemaker Shamel Pitts, whose riveting new work with his innovative AfroFuturist collective TRIBE has been commissioned by Miami Light Project and YoungArts. Our resident writer Jordan Levin visits with Shamel and his TRIBE co-creators during their recent residency at The Light Box, to explore how coming together empowers Shamel's singular vision.