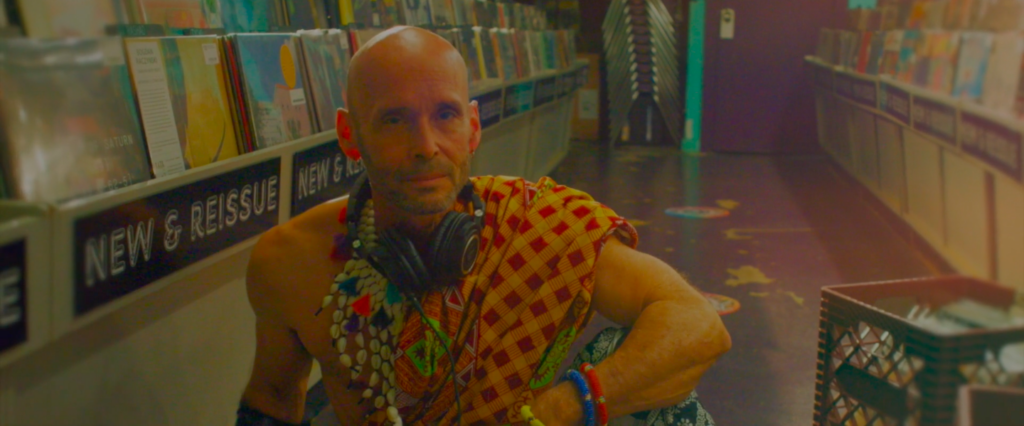 I grew up with 70's soul, funk, salsa, then came hiphop and punk, then post-punk and new wave. That's always been me. Then I got interested in Afro-Futurism and Afro-punk. I like the reclaiming of punk music by people of color, specifically Black people. We tend to forget rock music comes from Black culture. That's why Bad Brains and Fishbone are key – and because I love them.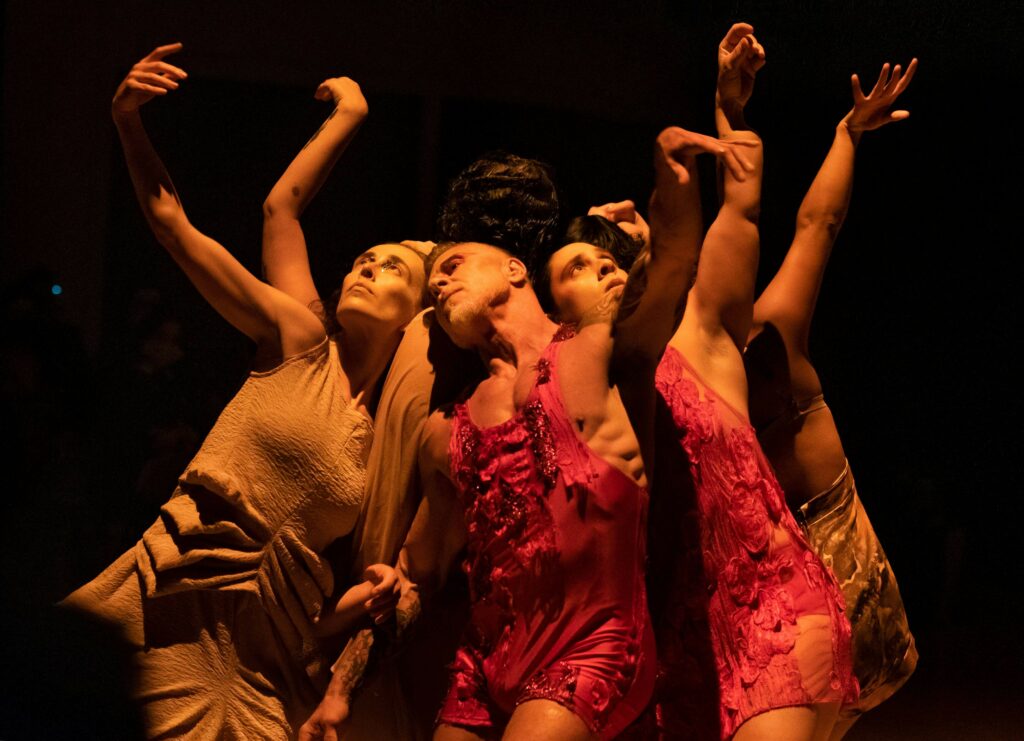 Enabling artists to make new work has always been at the heart of Miami Light Project's mission. But in recent months, a cascade of artists and projects fostered by Miami Light Project have received major grants and recognition, the latest result of an incredibly fertile period in which MLP has initiated seven new evening-length works by Miami-based artists, with four National Performance Network commissions, and five projects supported by the John S. and James L. Knight Foundation.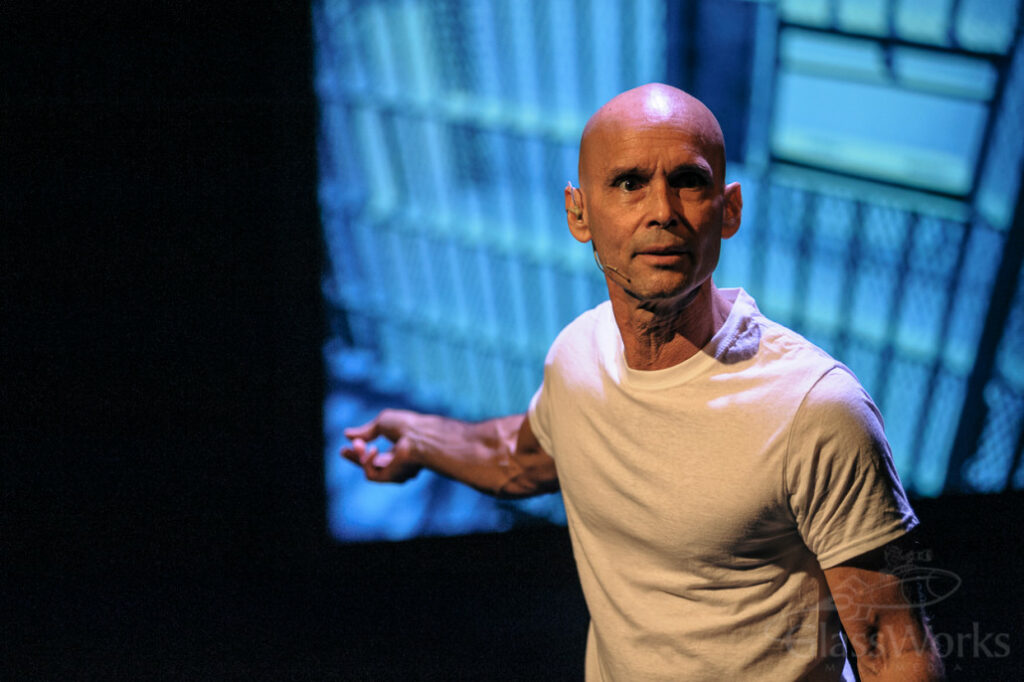 Theater artist Teo Castellanos has always been driven by two missions: to make original theater that speaks to and for Miami, and empowers the community – particularly those who are black, brown, poor, or otherwise excluded from social power.