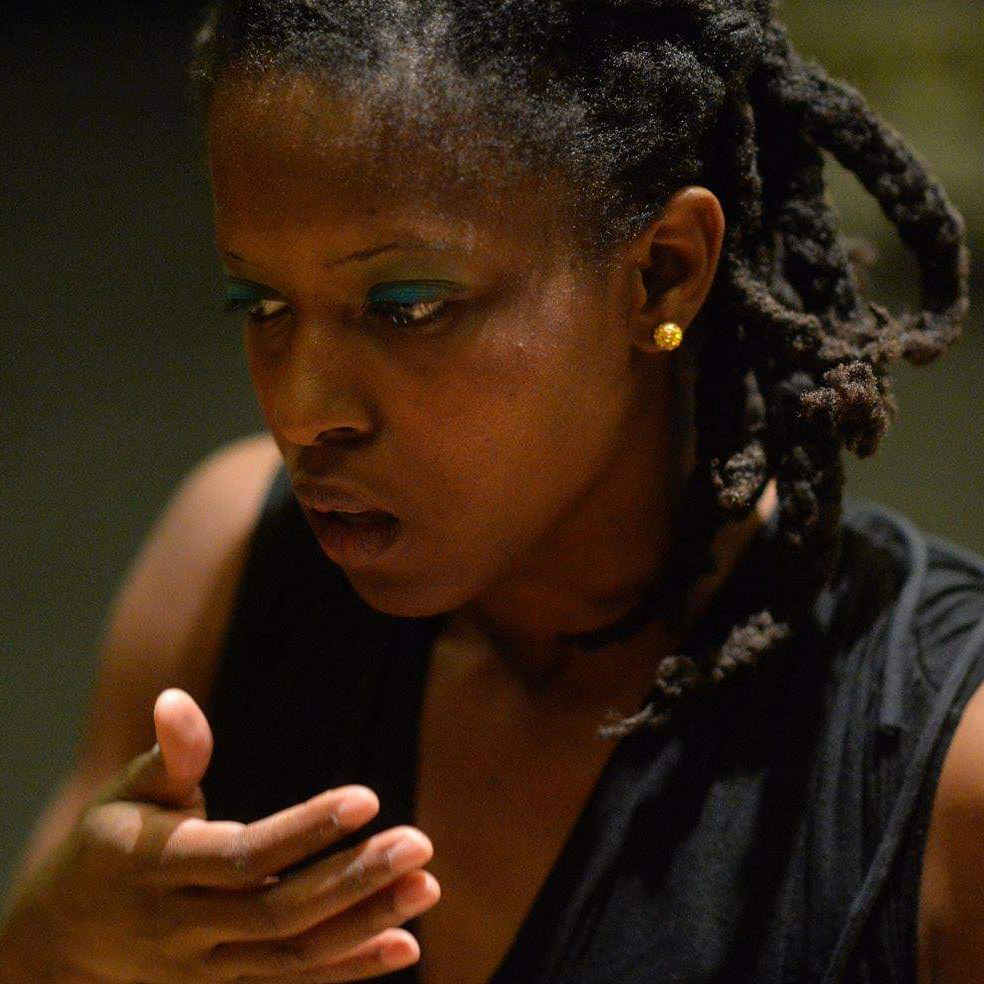 Brittany Williams:
Swamp Body – Recollections of the Salt Water Railroad
Swamp Body – Recollections of the Salt Water Railroad is a new performance that examines the transatlantic body and its relationship to memory and inherited intelligence genetically stored within the corporeal body – it is the blood that dances.
Brittany Williams, a womanist, a ride or die freedom fighter, and art-maker – creates work that is the part reality, part fugitive. Brittany's artistic work biomythically explores her ancestral lineage and memory of growing up in the swamplands of Florida. Brittany has traveled to various places in the Caribbean, South America, and Europe. She is a principal dancer with Olujimi Dance (Michelle Grant Murray), and is a collaborator with Slippage (Thomas DeFrantz). She is a founder of Dancing for Justice organization, We Keep Us Safe Abolitionist Network, and Obika Dance. Her work includes formerly organizing to stop the construction of four new jails in New York City, preventing the expansion of 500 new cops in the subway and also building out a mutual aid network focused on community safety and collectively being invested in each other's safety and wellness. She uses dance and art making as a premise to organize and activate community to culturally, politically and socioeconomically shift and force radical change, disrupt, dismantle systems of oppression.
Brittany Williams (Choreographer/Sound Engineering Technician)
Demetrius Williams (Dancer)
Alina Spears (Dancer)
Diaunte Jenkins (Dancer)
Shanna Woods (Dancer)
Tia Mellerson (Dancer)
Al Unique (Sound Engineering Technician)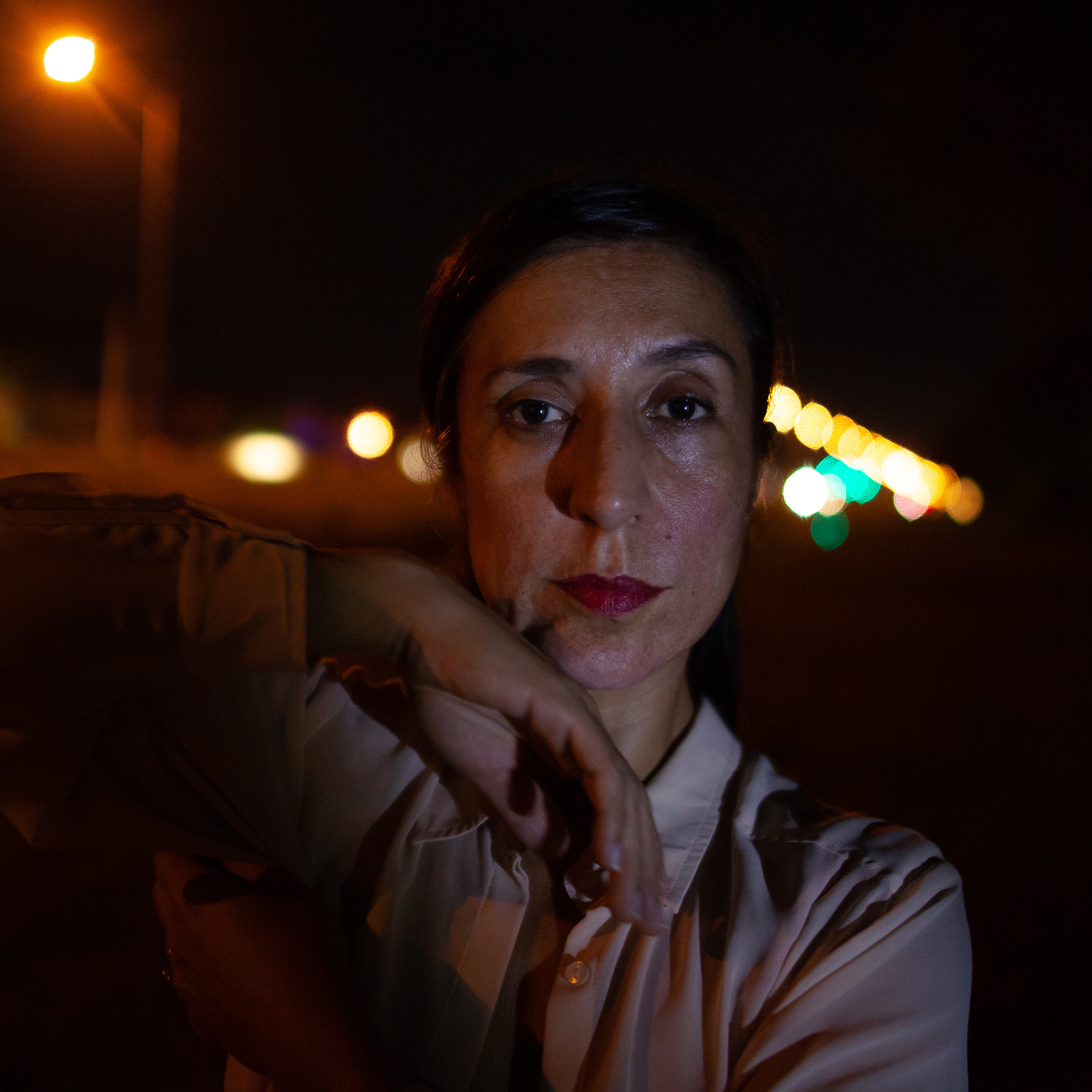 Roxana Barba:
Amaru in Heaven
Inspired by Andean syncretism, where indigenous cosmology commingles with Catholic beliefs, Roxana's latest work called "Amaru in Heaven" mixes recent and old forms, time and space in a multi-genre performance where past, present and future coexist.
Roxana Barba is a Miami-based performer and dance maker whose practice incorporates interdisciplinary uses of dance, film and video. She pursued undergraduate visual arts studies in her native Peru prior to receiving her BFA in Dance from New World of the Arts (Miami, Florida). Her work explores personal and cosmic paradigms, cultural memory and the hidden. Roxana's choreography has been presented by Perez Art Museum, Miami Light Project's ScreenDance Miami, Women in Dance Leadership Conference and Miami Performance Festival, among others. Her work has received support from The Knight Foundation, The Awesome Foundation, South Florida PBS, PAXy and Foundation for Emerging Arts and Technologies; her films have screened internationally by film festivals such as Cucalorus Film Festival, Short Waves Film Festival and Miami International Film Festival.
Roxana Barba (Director/Performer/Video Artist)
Leo Castaneda (Video Artist)
Loren Davidson (Performer)
Carlos Dominguez (Composer/Musician)
Claudio Marcotulli (Video Artist)
Lili(ana) (Set Designer)
List Vega (Costume Designer)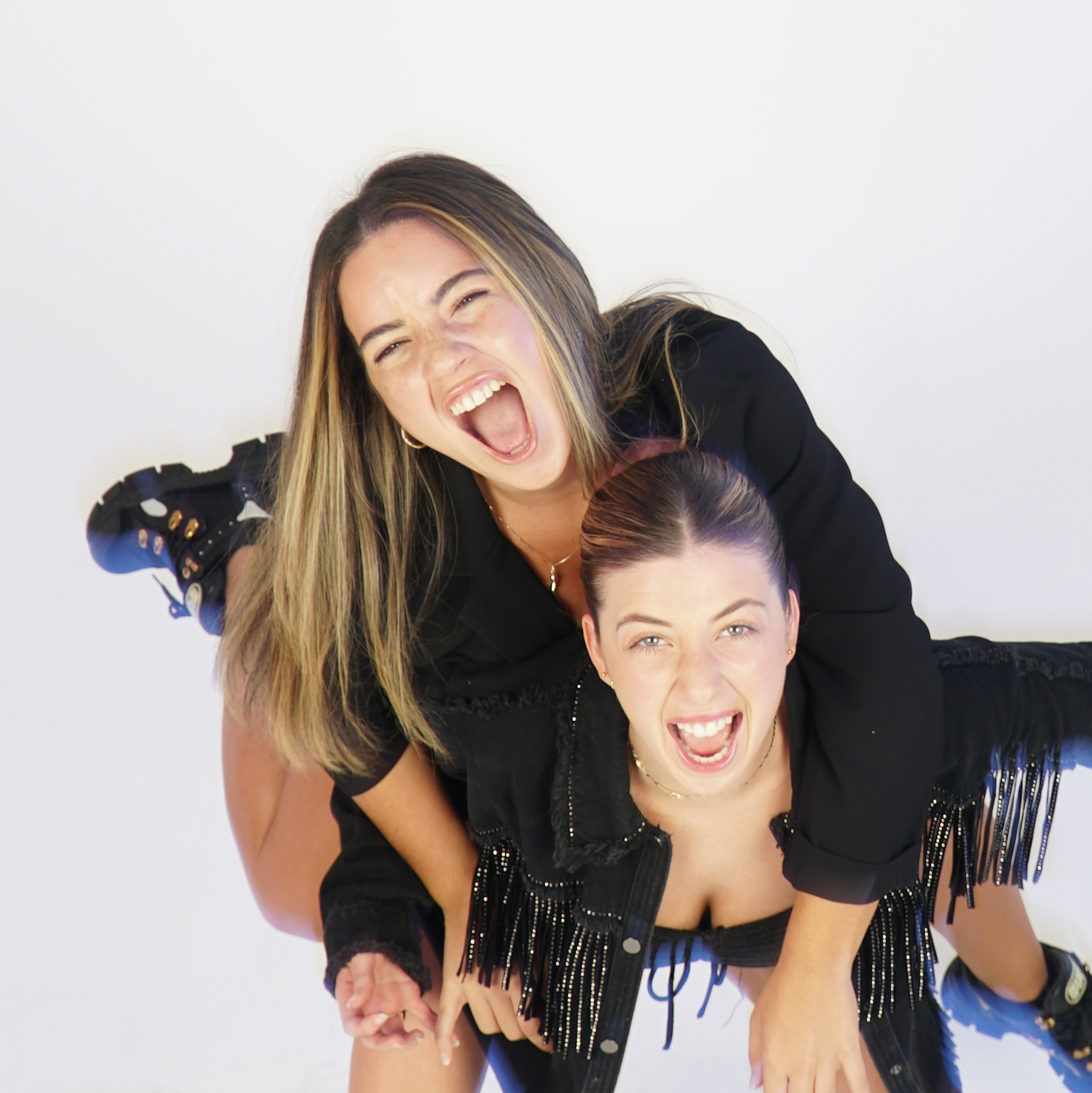 Kayla Castellon & Patricia Rose Suarez:
Closed Rehearsal
Closed Rehearsal is an archival map that showcases the history of Kayla and Patricia's collaborations. Driven by a curiosity in the shifting of identities, they explore what it is like to revisit the past from a new, evolved perspective.
KayandPatmoves is the choreographic collaboration of Kayla Castellon and Patricia Rose Suarez. After graduating from The University of the Arts in 2017, with BFAs in Dance, they developed their own method of making work. With Kayla's background in community engagement, and Patricia's background in music production and acting, the two nuggets create dexterous experiences for both the performer, and the viewer. Their work investigates the complexities of the human experience- aiming to expose the lightness in life without discrediting the weight. Kayla and Patricia feel strongly about empowering young people to take up space and unapologetically express themselves. The duo met when they were meek and metal mouthed, a bit unsure how to navigate adolescence. This evolution of growth is what inspires Kayla and Patricia to create with young artists. During the stages of growing up comes with malleability, processing, and inevitable influence. Their mission as artistic directors and educators is to encourage individual agency amongst every spirit in the room, no matter the age or experiences behind them. In their world, everyone has the agency to direct. KayandPatmoves has been presented by Triskelion Arts in Brooklyn, New York as part of SummerFest in 2019. Their most recent dance film "Teen" was screened at the North Beach Bandshell in Miami Beach, hosted by Screendance Miami Festival. Kay and Pat have recently birthed a new baby born under the name Noise Complaint; a 50-minute sweat party that pulls from elements of dance cardio, H.I.I.T, and Pilates strength training. They are currently hosting Noise Complaint classes as part of their research and hope to bring the function to The Light Box in the near future.
Kayla Castellon (Choreographer/Performer)
Patricia Rose Suarez (Choreographer/Performer)
Pangea Kali Virga (Costume Designer)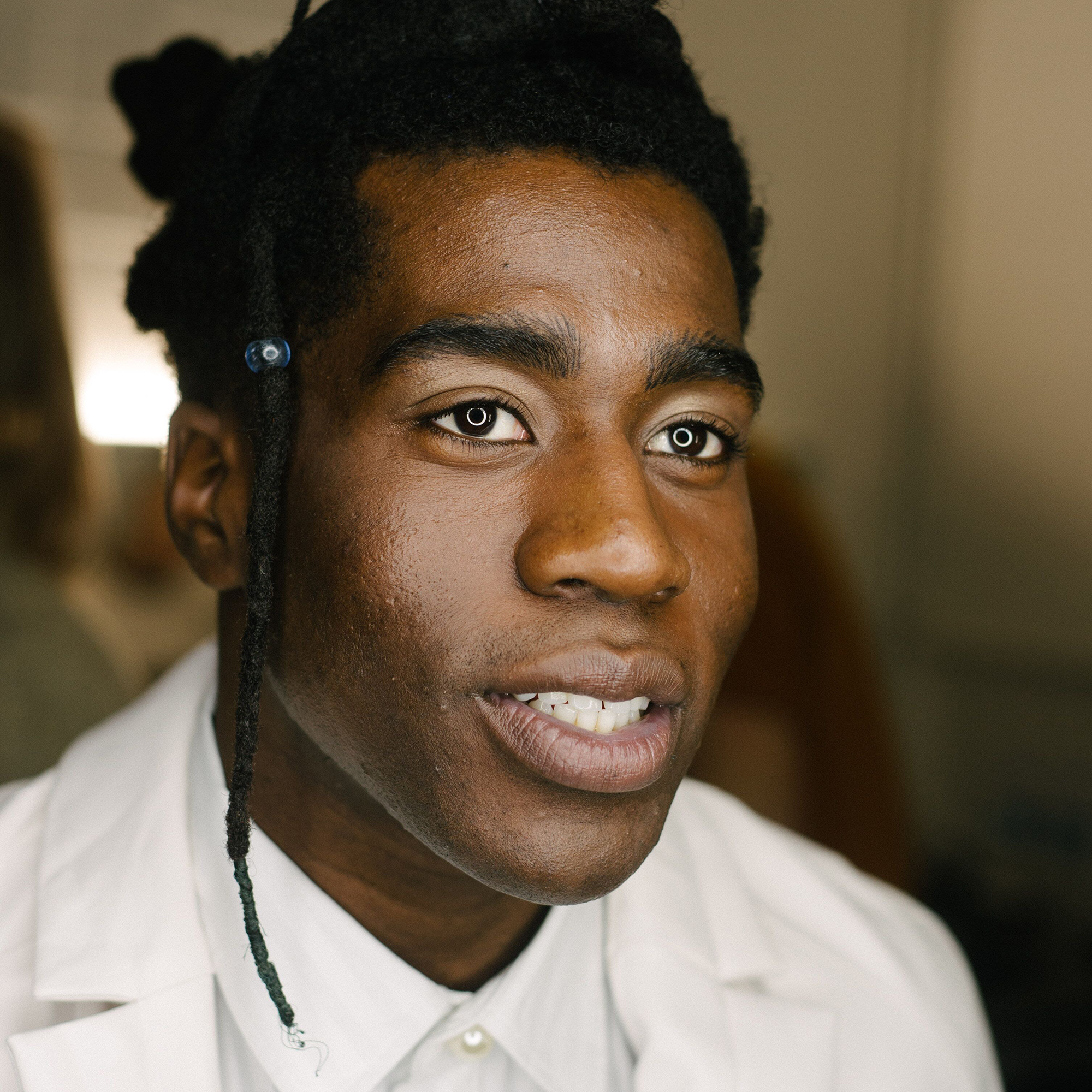 Shamar Wayne Watt:
Dawning of the Suns
Treading the quantum terrain of the state of revival, Dawning of the Suns is an experimental performance work that blends live sound, movement and songs as seen through the lens of the Jamaican Revivalist aesthetic, the origins of the underground rave scene and the underground krump scene.
Shamar Watt is an artist born in Kingston (Jamaica) raised in Miami and based in New York City. He has an Associate degree in psychology and a Bachelor of Fine Art in Dance. What drives Watt as an artist includes: the science of black bodies, how the sonic science of blackness resonates in the world, and the infinite universe. He has worked as a physical/sound/vocal performer with Nora Chipaumire since 2015 in addition to creating and performing his own work. He was nominated as one of the top 25 performers/choreographers to watch for 2019 Dance Magazine. Watt was a 2018 Bessie Nominee and in 2019 he was the recipient of the prestigious Bessie Award for Outstanding Performance in Nora Chipaumire's work.
Shamar Wayne Watt (Director/Sound
Designer/Choreographer/Performer)
Marcella Lewis (Performer)
Valerie Davis (Performer)
Lamar Watt (Performer)
Damari Ruff (Performer)