Miami Light Project launched Here & Now in 1999, as the first program of its kind in South Florida dedicated to commissioning and presenting South Florida-based performance and multi-media artists. Since its inception, we have commissioned work from more than 100 South Florida-based artists, laying the foundation for Miami's reputation as a cultural center of international importance.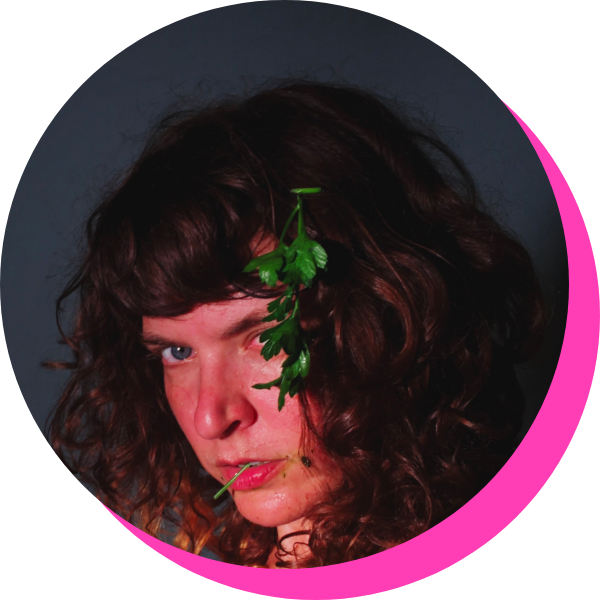 Jenna Balfe
Jenna Balfe is an artist/musician (Donzii) and activist from Miami,FL. Balfe graduated from the University of Massachusetts in Sustainability Studies and Dance in 2011. In 2017 Balfe received a Master of Science from Pratt University in Dance Movement Therapy. She currently is holding her "Bodymovement" classes, which have been ongoing since 2012. Currently, classes are part of "Repatriating to the Earth" a chapter of her work "Transnaturism" that explores human belonging and the existential value of nature through the development of a community garden/outdoor performance space at The Historic Virginia Key Beach Park. "Repatriating to the Earth" won a grant in 2020 through Oolite Arts that will culminate in several performances in 2022.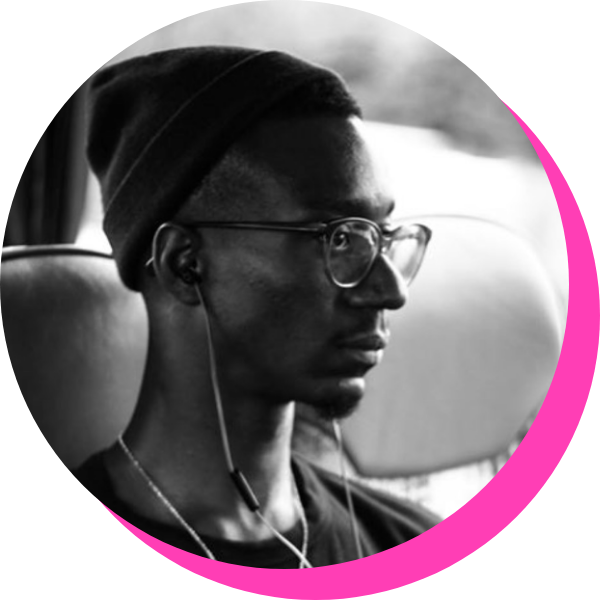 Randolph Ward
Born and raised in Miami, FL, Randolph's love of dance and teaching began here. The Thomas Armour Youth Ballet, New World School of the Arts, Miami City Ballet School, and the San Francisco Ballet School laid the foundation for a 15-year career that has taken him across the United States, through Europe and Asia. From 2011-2017, Mr. Ward was a soloist with the Saarländisches Staatstheater I Saarbrücken, Germany. He also created a new work for Dimensions Dance Theater of Miami's 2019 Lab Theater Series entitled "What makes a man?". Randolph Ward is the creator, producer, and choreographer of A Vogue Extravaganza. Mr. Ward is a 2019-2020 Miami-Dade Cultural Affairs Choreographs' (DMC) Award recipient.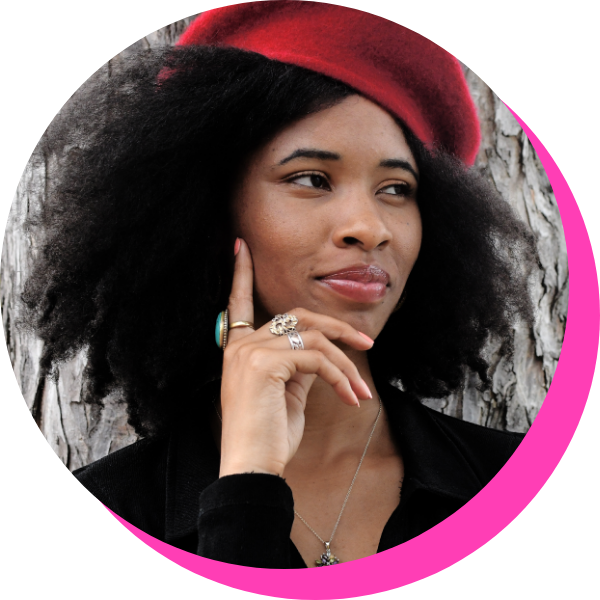 Symone Titania Major
Symone Titania Major is an American award-winning documentary photographer, choreographer, poet and community activist based in Goulds, Florida. She received her first award in 2016 from the John S. and James L Knight Foundation for her documentary series, "The Unvoiced Community: BBQ Men & Women of Goulds." Symone's work explores overlooked stories and archives the African American experience. She also founded a Miami-based non-profit arts organization with her sister Quiana Major called Context of A Generation, with a purpose to foster the growth of sustainable development within underrepresented communities by hosting year-round art events and social activities that educate and preserve cultural heritage.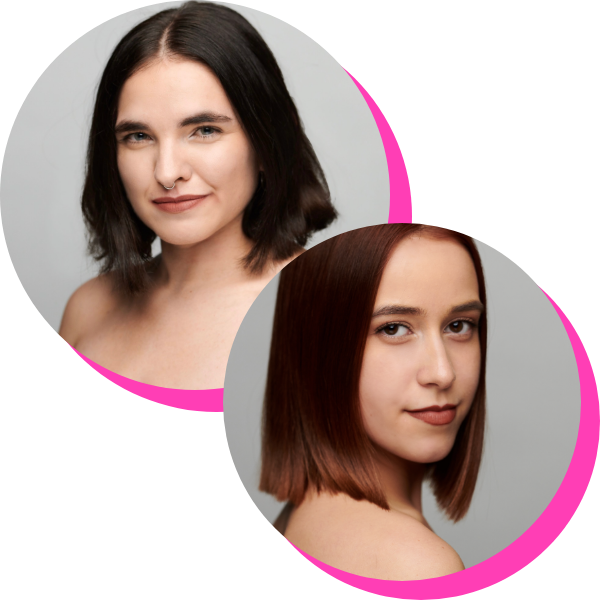 Cecilia Benitez & Stephanie Perez
As Cuban American women we have always stood at the intersection of two distinct cultures, allowing our cultural identities to deeply influence our artistic endeavors. Coalescing our varying talents, we use the media of dance, writing, photography, and videography to explore ideas surrounding our identities as Latina women. We believe that our bodies are an amalgamation of vast experiences, and that by being multicultural, our creations are the nexus between the personal and the political— whether the intended work is overtly political or not. What began as a partnership to create dance on film has slowly developed into larger proscenium inspired works and site-specific performance art pieces. We are especially interested in movement-based pieces that serve to critique and challenge the notion that creation is monolithic.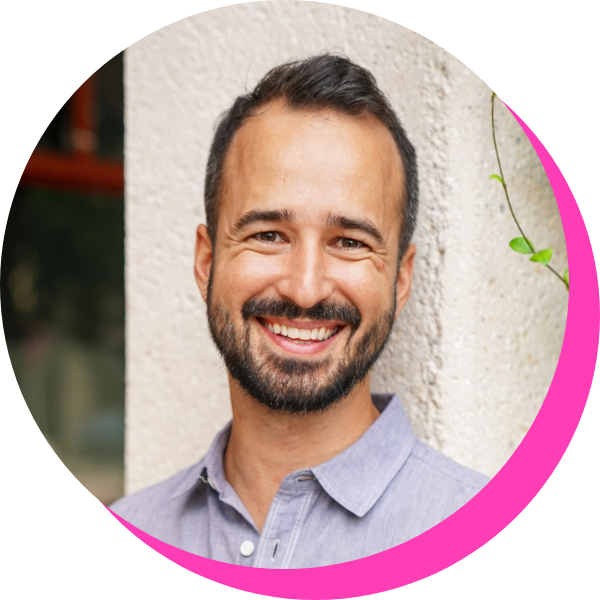 Alejandro Rodriguez
Alejandro Rodriguez is a writer/director based in Miami. A graduate of Juilliard, he spent the first decade of his career performing in plays and on television, including at The Kennedy Center, Lincoln Center, and in several world-premiere plays off-Broadway. His writing has been featured in collaborations with musicians, choreographers, and filmmakers all over the globe, including his most recent work, Sorry, which enjoyed two sold-out runs at the LaGuardia Performing Arts Center and later toured Canada. He's one of the co-founders of the non-profit, Artists Striving to End Poverty, which brings arts education to 3000+ children annually on four continents.